May this year of the Water Tiger be a prosperous one for you, stay safe and healthy, bring you joy, love, and peace.
Santé, Prospérité, Joie, Amour et Paix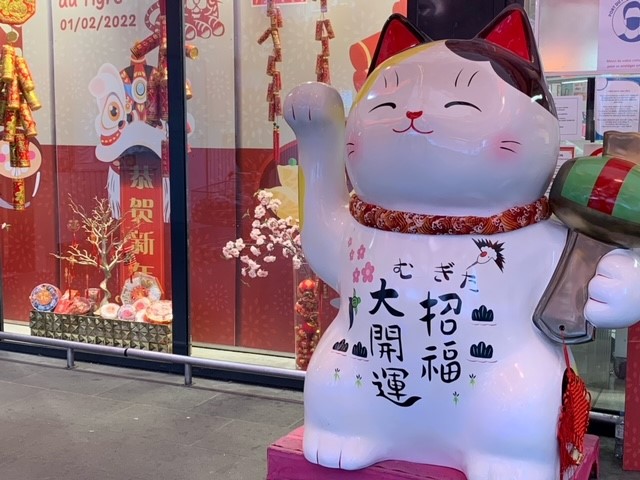 On this February 1st, 2022 begins the lunar New Year.
Happy New Year !!!
and especially all those celebrating in Asia: Vietnam, Thailand, China, Indonesia, Singapore, Philippines, Hong Kong... and all over the world!
In China, the tiger is the king of animals, and symbolizes strength, justice and courage. It heralds great change and prosperity. This year can facilitate career changes, building new teams and encourages creative projects.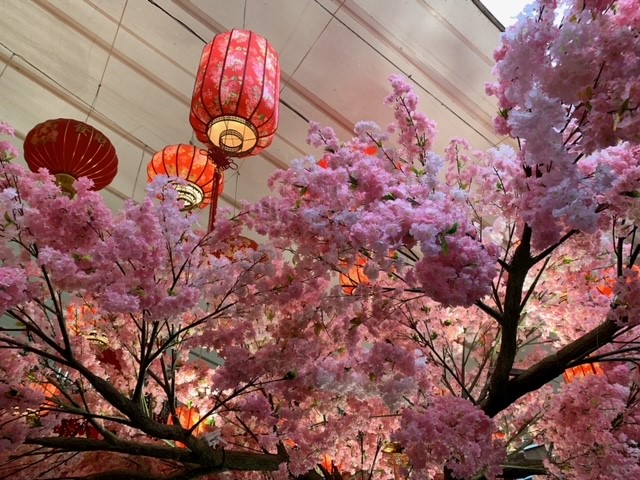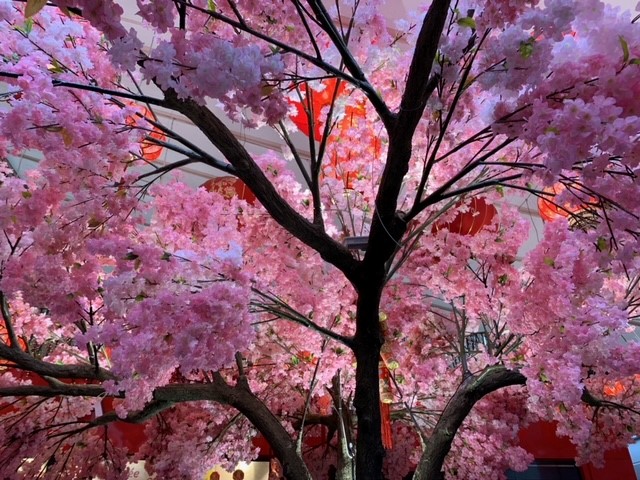 The European federation eTIC will take advantage of these good omens to move faster towards a stronger Social Europe and social justice everywhere in the world.
Let's continue together to meet the challenges we face!